Kyoto is home to some of the best hotels in Japan, which does not come as a surprise considering Kyoto thrives in hospitality service. Whether or not you are looking for a place to have that business meeting or a place to enjoy Japan, these hotels are guaranteed to give an amazing experience!
The Ritz-Carlton Hotel
This 5-star hotel is known for its spacious accommodations and high-quality amenities. The hotel offers an indoor pool and a fitness center, both available to guests at no extra cost during their stay.
The entire hotel comes with free Wi-Fi. It is located on the banks of the Kamogawa River and is a prime spot to take in classic images of the Kyoto skyline. You can access the Kyoto Shiyakushomae Subway Station on foot in about 3 minutes, and JR Kyoto Station is only a 10-minute subway journey away.
You can also reach the World Heritage Site Nijo-jo Castle in just three subway stops from the hotel. Each room has a huge flat-screen TV, Blu-ray player, and Nespresso coffee maker and is decorated in the style of traditional Kyoto. The attached bathroom has a rain shower, a bathtub, and a small LED television.
Guests can unwind with a massage at the spa or get in a sweat at the hotel's 24-hour fitness center. Concierge and front desk staff are available around the clock. In addition, the business center is open at all hours.
Most popular amenities: 1 swimming pool Non-smoking roomsParking Spa Fitness center Restaurant Bar

Hyatt Regency Kyoto
The Hyatt Regency Kyoto may be housed in an unassuming brick building on a major road in Kyoto, but the hotel's interior is everything but unremarkable. The basic, square furniture and white wood details throughout this Hyatt are reminiscent of traditional Japanese minimalism.
The hotel also features several communal areas with a more eclectic style. The foyer, for instance, has a circular staircase and white-lattice walls decorated with an elegant mix of motifs. The bar has a darker atmosphere thanks to the dim lighting and the unique wall made of piled books.
Large windows look out over a Japanese garden that ranges from a typical Zen rock garden to lush foliage with beautiful mossy steps and a little koi pond. It is located in the historic Higashiyama Shichijo in Kyoto and has transportation to most of Kyoto's attractions.
Most popular amenities: Non-smoking rooms Fitness center SpaFacilities for disabled guestsParking on site Room service BarVery Good Breakfast

Four Seasons Hotel Kyoto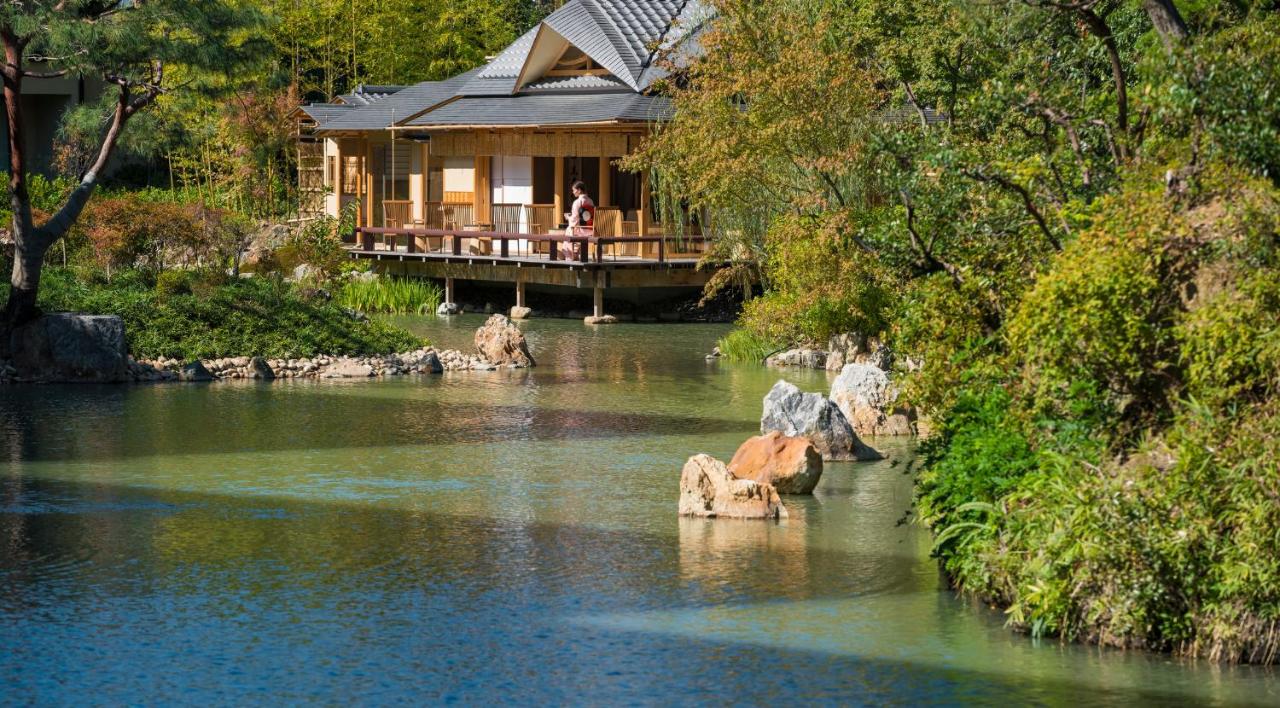 With its competent service, beautifully relaxing furnishings, amazing gardens, and a spa so sublime, the Four Seasons Kyoto will impress throughout your stay. Most long-running businesses would kill for its cozy atmosphere and kind staff.
The elegant foyer is a tranquil oasis of cypress wood and marble accented with shoji paper lanterns and fresh flowers. Nine-meter-tall windows at the far end showcase a traditional Japanese ikeniwa (pond garden) complete with stone bridges, cherry trees, maple trees, and a charming tea house.
The Four Seasons Kyoto is located in the historic Higashiyama district. It is next to a pond garden once owned by a wealthy samurai family and is 800 years old.
Most popular amenities: 1 swimming pool Non-smoking rooms Fitness center SpaFacilities for disabled guestsParking on site Room service BarGood Breakfast

Kyoto Hotel Okura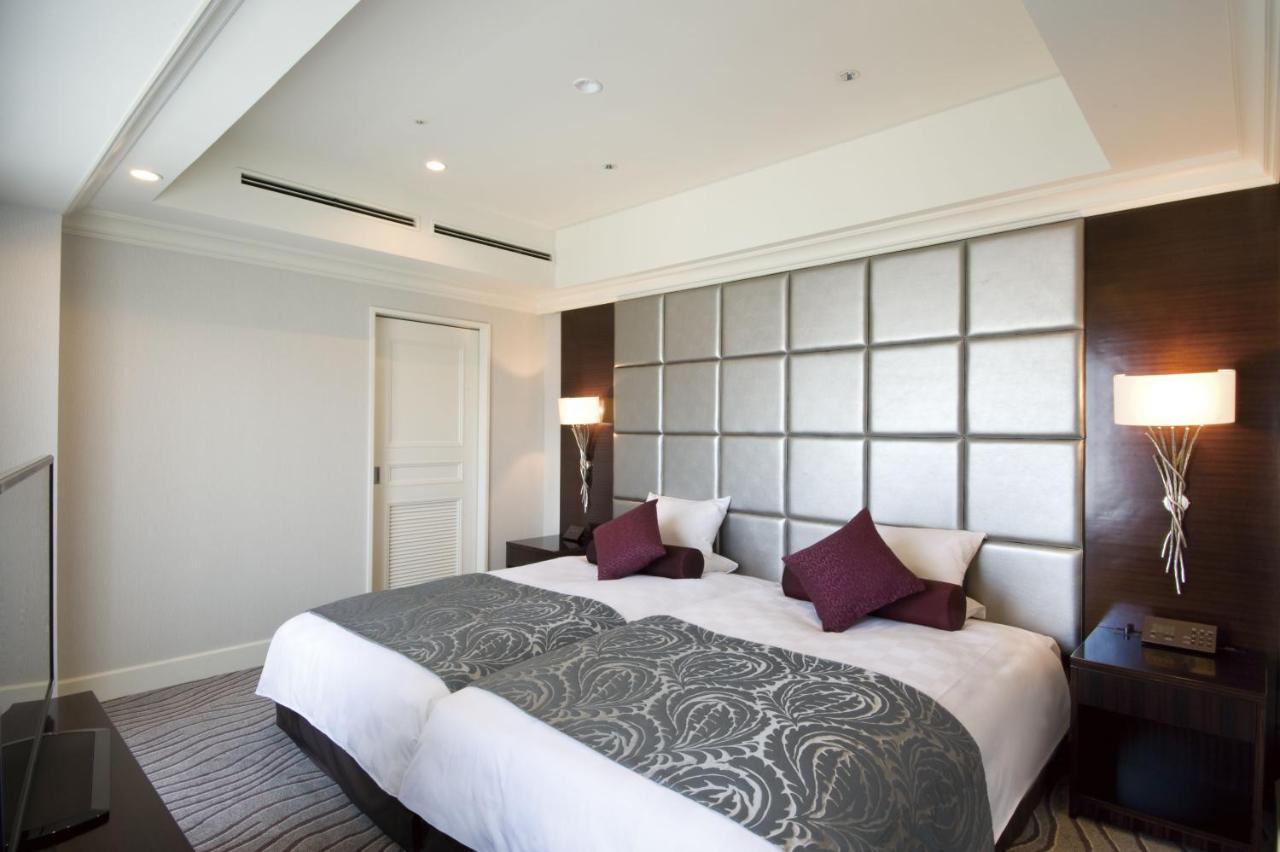 The Kyoto Hotel Okura is the most centrally located hotel in Kyoto, sitting atop a train stop. The hotel is high-end, but the rates are affordable.
It is the most reasonably priced of Kyoto's five-star accommodations and boasts a fantastic location in the heart of the city, just steps from all the city's best shopping, dining, and sightseeing.
The rooms are quite spacious, especially the corner suites, and several excellent dining and drinking establishments are on-site.
Most popular amenities: 1 swimming pool Non-smoking rooms Free parking Free WiFiFamily rooms SpaBar